Jericho Wholesale supplies Shell and 76 Fuel.  We don't choose our brand partners  based on a logo or a name but the quality of the fuel they deliver to the customer. We at Jericho Wholesale are proud of the fuels we supply.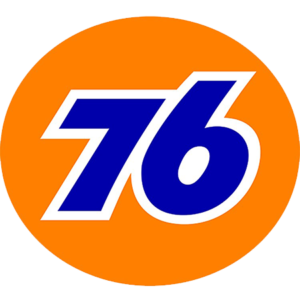 76 Fuels has three times more detergent agent then the minimum required by the EPA and 30% more than the minimum specified in the TOP Tier Detergent Gasoline standard recommended by major car manufacturers. The detergent is 76 TOP TIER fuel is specially formulated to help remove harmful duel deposits helping your customers engine run like new.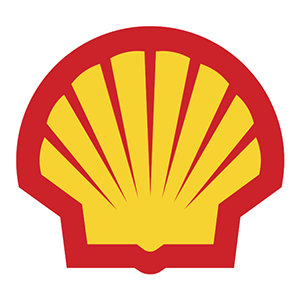 Shell Fuels offers twice the cleaning agents required by the Environmental Protection Agency, all three grades of Shell Gasoline help improve your vehicle's fuel economy by actively cleaning and protecting critical engine parts from performance. Shell Gasoline is certified  as a TOP TIER™, a higher standard for engine cleanliness and performance set by auto manufacturers.